Don't speak Jack Nicholson and Heath Ledger's names in the same breath – at least not when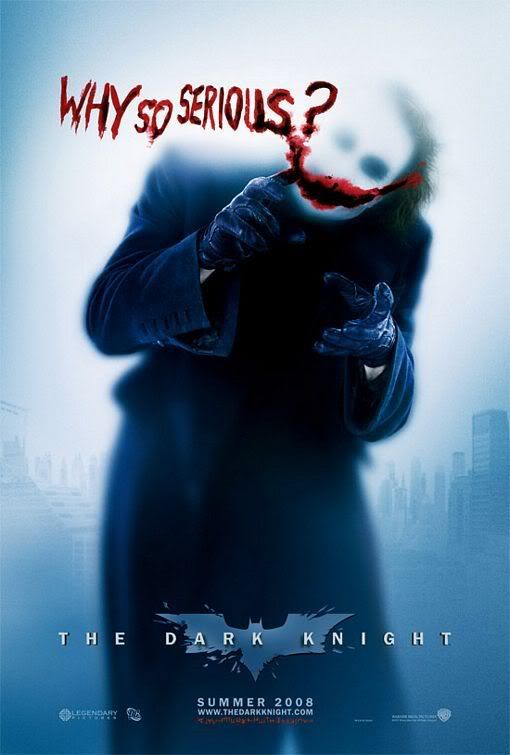 talking to "The Dark Knight" executive producer Michael Uslan about the actors' portrayal of the Joker.
Uslan tells BlogTalkRadio's Bob "Mr. Media" Andelman that the late Ledger's dark portray of the be-loathed Batman villain will live in stark contrast that of Nicholson's clownish turn.
"You can't re-do things that were already done," Uslan says when asked how Ledger stacks up to Nicholson, who originated the Joker role in 1989's "Batman." "You have to find new and inventive ways to do them."
In addition to dishing about the highly anticipated "Dark Knight," which opens July 18, Uslan also spoke about his work with another comic-book based flick, Will Eisner's "The Spirit,"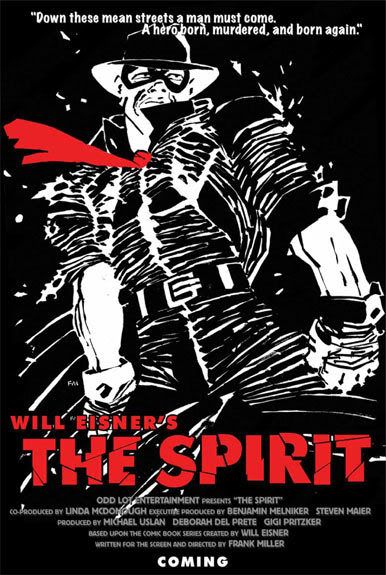 which hits theatres in December – and proved to be an even more protracted project.
"I thought nothing I would ever do in life would take longer than the 10 years it took to bring a dark and serious Batman to the screen. And here we are, 14 years out," he says of "The Spirit."
When Mr. Media brought up the public's concerns that director Frank Miller couldn't do justice to Eisner's vision, Uslan assured him otherwise.
"Frank knew this had to be as daring and innovative and pushing-the-envelope as Will Eisner would have wanted because that's the way Will did everything he ever created," he said.
Not only that, but when the movie opens, Uslan promised, "I will look the wonderful and lovely Ann Eisner [Will's widow] in the eye and say, 'Here's everything I promised Will.'"