Podcasting. If you frequent BlogTalkRadio, you might know what this word means, but the truth is, many people don't know much about this form of new media, and we can always learn more.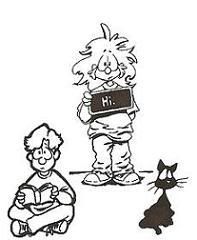 I am glad to see Geekerati devoting a show to this new art form and use of technology entitled "Podcasting 101: What is it and what effect does it have on other media?"
Host Christian Johnson of Geekerati has invited John C. Havens, podcasting guru and leader of PodCamp NYC, host of New Media Havens, as well as our VP of Business Development to tackle this topic.
To discuss and learn about podcasting, tune in to Geekerati LIVE at 10pm ET.
Hilary